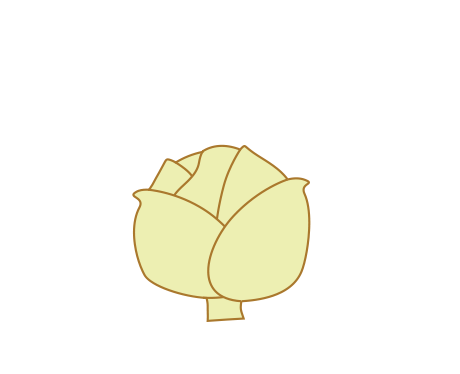 Current Events
Our agenda: evolution and dynamics!
The juice contains:Live lactic acid bacteria;Antioxidant vitamin C (even in higher dose than lemon) -100ml provide 31% of the daily dose;Vitamins B, K and other;Minerals (Ca, Mg, Fe, P, Na and other.).The valuable product:Strengthens human immunity;R...

Kale is a superb vegetable!It contains more iron than beefMore calcium than in milkIts nutritional value surpasses that of spinach+ The essential OMEGA 3 fatty acid+ It contains sulforaphane – a powerful substance in the body's protection against can...

Our care for the cabbage from the seed up to the final product is verified by the GLOBAL G.A.P certificate (which means good agricultural practice, this certificate is used all over the world as a quality standard from the seed up to the fully grown ...