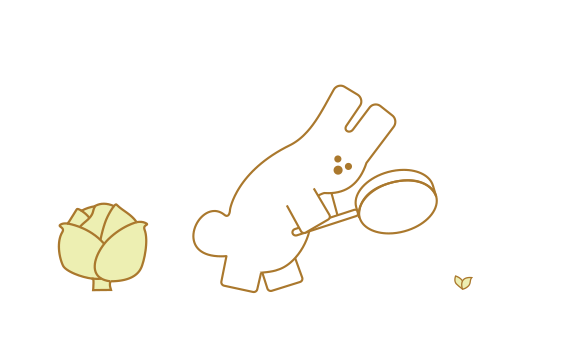 Our Products
We care about quality from the seeds to our final products!
Sauerkraut German style with ham 500g
Jau izsenis latviešu virtuvē iemīļotas ir bijušas sātīgas maltītes, kur
neaizstājami bija štovēti kāposti gan klasiskie, gan ar kūpinātu šķinķi.
Jaunā Dimdiņu recepte papildina Klasisko un turpina tradīcijas.

Štovētie kāposti ar kūpinātais šķinķi ir sātīga, spēcinoša un garda maltīte jūsu ikdienai un svētkiem -
tā ir garša, ko neaizmirst!