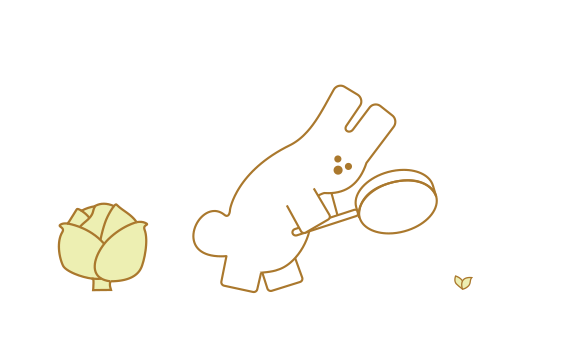 Our Products
We care about quality from the seeds to our final products!
Coleslaw cabbage salad 400g

400g





We are proud that we can offer salds that are 100% Vegan. For our Coleslaw salads we use vegan mayonesse. It's proof that sometimes, the most humble of ingredients can make for the best recipes.