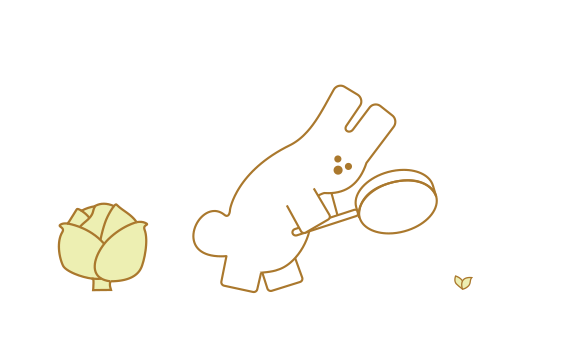 Our Products
We care about quality from the seeds to our final products!
Pickled red onions 400g

400g





Dimdiņi pickled red onions will captive your taste bugs. Pickling transforms raw red onions from pungent and crunchy to irresistibly tangy and crisp with slight sweetness. The product perfectly comliments burgers, salads, tacos and sandwiches.