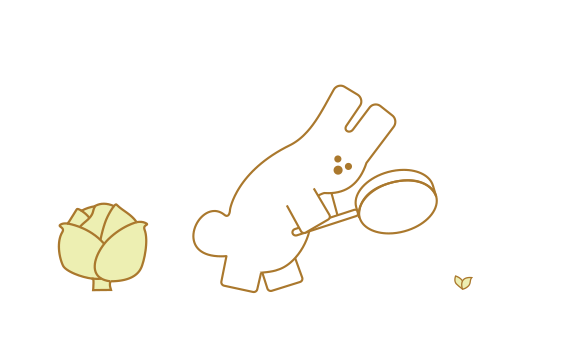 Our Products
We care about quality from the seeds to our final products!
Raw cabbage salad with carrots in marinade "Smailie" 900g

900g





One of the first this type of product in "Dimdiņi" assortment. Its ready to use, so this can be perfect side dish or as a ingredient in different meals.