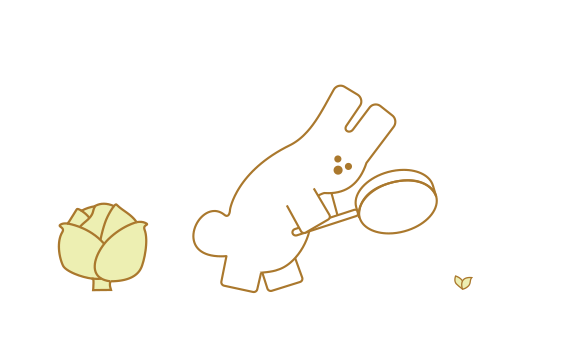 Our Products
We care about quality from the seeds to our final products!
Sauerkraut German style 1kg

700g





Liven up your meals with this classic tradition! "Dimdini" sauerkraut is a three-generation old recipe that is made from locally grown and fermented cabbages. Our sauerkraut is ready to serve, but can also be used for new culinary masterpieces. "Dimdini" traditional culinary value and bouquet of sweet and savoury flavours is a taste that you won't forget!